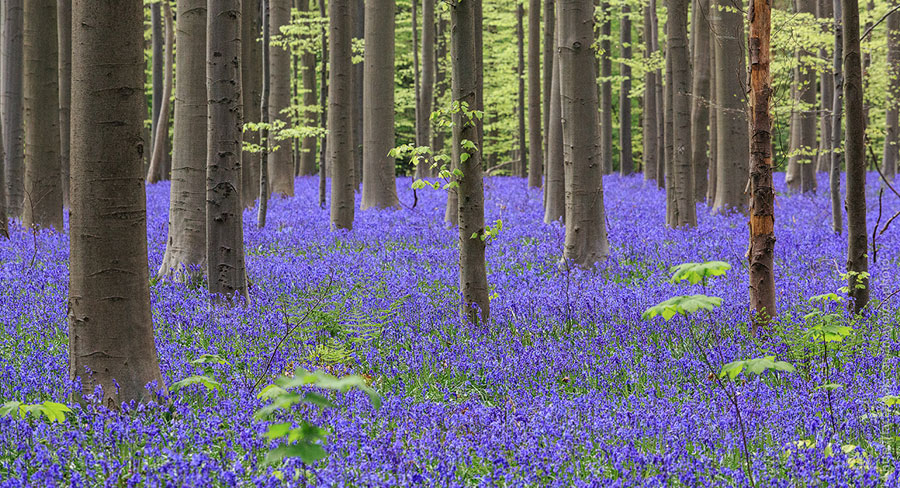 Hallerbos is quite rightly nicknamed 'The Blue Forest'  because every year in April/May the forest floor transforms into a stunning carpet of bluebells.
The forest is located, by car, approximately 20km south of Brussels (from Brussels it's approximately 35 minutes in a car). If you're in the area at the right time we'd definitely recommend going to see this for yourself  – it's certainly a memorable experience.
When Should I Visit
Bluebells carpet the forest floor from the mid-April until mid/late May time.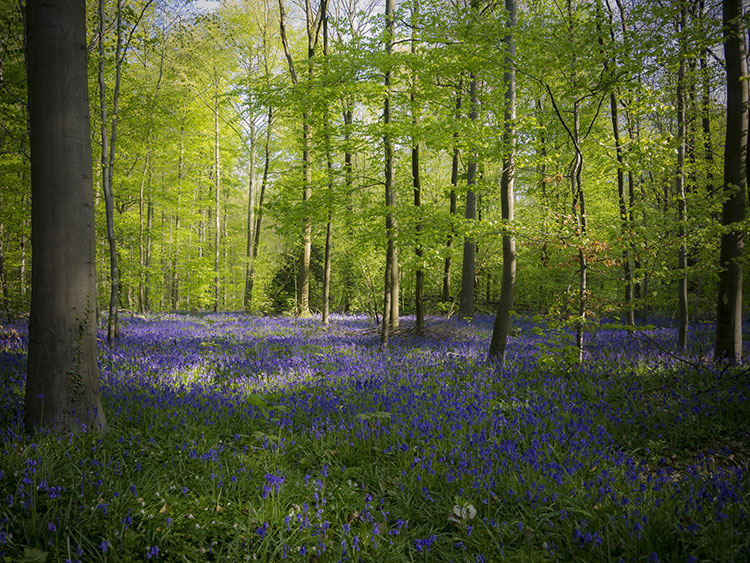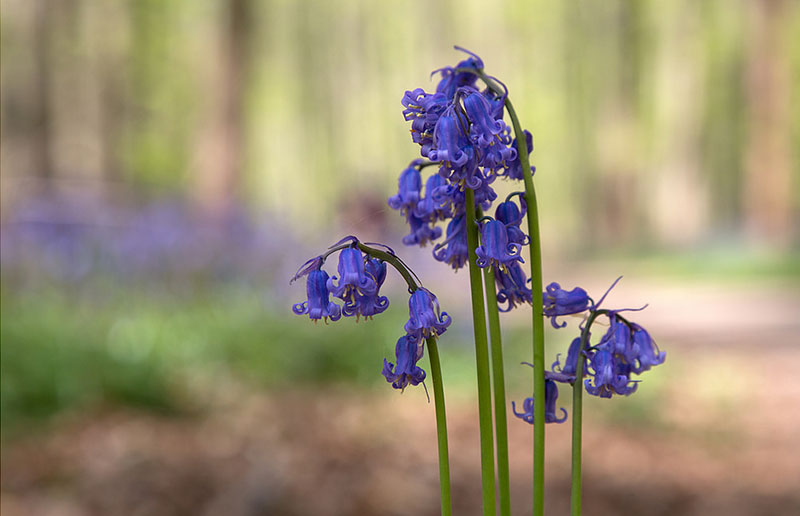 Where is it?
20km south of Brussels – near the town of of Halle.
Bluebell Forest in Motion
Further Information
For a map of the site please click here.
You can read more about Hallerbos at its dedicated website.