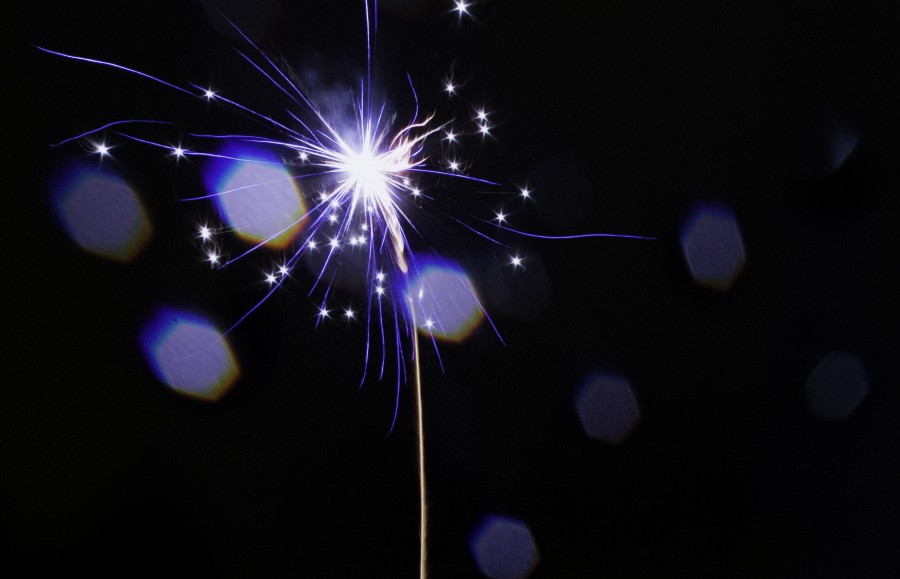 New Years is great in Belgium, we've been a few times and are returning to Bruges this year for my 30th birthday (New Years is always super special in our household because my birthday is January 1st! Little did Carl know when he first met me that he would NEVER have a say in how he spends New Year's Eve again! And hangovers on New Year's Day with the family visits we do? Not an option!)
A little local background…
New Year's Eve is known as "Sint Sylvester Vooranvond" in Belgium, although we've heard it being called Sint Sylvesterfest or Sint Sylvester Eve. Saint Sylvester was the Pope about 1800 years ago, and was buried on 31st December. A lot of other Western-European countries use this name for New Year's too. Sometimes it is also called "Oudejaarsavond", literally Old Year's Evening: an interesting reflection of the Flemish language. 1st January is still called Nieuwjaarsdaag, literally… and unsurprisingly… New Year's Day. I like the way the last day of the year looks back and the first day looks forward. Of course, almost everyone in Belgium speaks perfect English, so although they might talk to you about Sint Sylvester, once they see your blank faces and confused looks they'll tell you they mean New Year's Eve.
What the locals do…
Belgians generally celebrate New Year's Eve privately in their homes with family and friends, but they all come out at about 11.30 and gather in a local square or other public place (see my articles on New Year in the different cities for guide of where to go, referenced at the bottom of this article) as a whole town partying together. Most people bring a bottle of bubbly, and it's perfectly acceptable to drink in those public places as part of the celebration. Some towns start the public celebration a lot earlier, but don't be surprised if you go at the advertised start time only to find it dead (or full of English and American people) until much much later.
What you can do…
Most restaurants operate on a pre-booked only basis, with one or two sittings. For most restaurants the week leading up to New Years is fine to book, but if you want to go somewhere specific it's worthwhile contacting them early December or even earlier- especially the more exclusive places. If you don't book in time, your answer will just be a flat no, there's no room for negotiations. Food is usually from a set menu too, and obviously prices go UP so make sure you know what you're booking for. If you plan to eat somewhere more casual like a bar or chips stand, make sure you check they'll be open at all. In our experience pretty much everywhere just closes, something we didn't plan for one lovely New Year's Eve in Ghent, which we'd planned to get chips and mayo and romantically eat wandering along the canals, but ended up in a huge queue *just* before closing time in the local Pizza Hut as it was the only place we could get in without a booking (as every other last-minute mug had also found out!). Most restaurants will chuck you out at a given time, when you're expected to make your own entertainment.
Most people will then join in the local public celebration, often held in the largest open space in the city- a square or riverbank or whatever, it's easy to find out by asking around. These places often stay pretty quiet until just before midnight, so don't be disappointed if you turn up early. There's sometimes music, almost always fireworks, and definitely a lot of people from all over the world and a great atmosphere. In some places the crowds disperse pretty quickly after midnight, in others people hang around well into the New Year.
Activities on New Year's Day (Nieuwjaarsdaag) depend on where you are. In touristy cities like Bruges a lot of bars, coffee shops, shops and restaurants are open. In places with less tourism like Ghent everywhere is shut and there is absolutely nothing to do except wander and maybe explore the wider area.
I think that's all of my info on New Year in Belgium as a whole. Check out my articles below for more city-specific tips.